Since July, things have been fast. From the hustle of beginning to find my place in NOVA as an artist, to meeting and playing with some amazing Washington, DC performers (like Justin Trawick and the Common Good, Ashleigh Chevalier, Amanda Cunningham), to recording and taking the plunge to let others have their hands in my music for the first time, it's been a bit of a whirlwind. 
With Justin and his band, I've had the privilege of playing flute at some awesome venues most notably the Hamilton DC. Playing with this band has challenged me as a flutist and has been so refreshing. I'm thankful for meeting Justin in person, (after first meeting virtually over 2020 on his "The 9 Songwriter Series" Livestream), as well as the main band, the annoyingly talented Mike Scoglio (bass), and Josh Himmelsbach (mandolin). When I look at all the kind of players he brings on stage with him, I'm fricking humbled to be included in this number. I'm looking forward to more! He puts on a fantastic show. 

Speaking of surrounding yourself with good people, my band, now officially "Courtney and the Kings" for now anyway, has been performing at venues in Fredericksburg, Stafford, Vienna, and Sterling, Virginia. These guys, Chris Witte (bass), Scott Fleck (lead guitar), and Jordan LaValley (drums), have been committed to being there for me as I throw them my crazy out-of-the-box rock and they make it their own.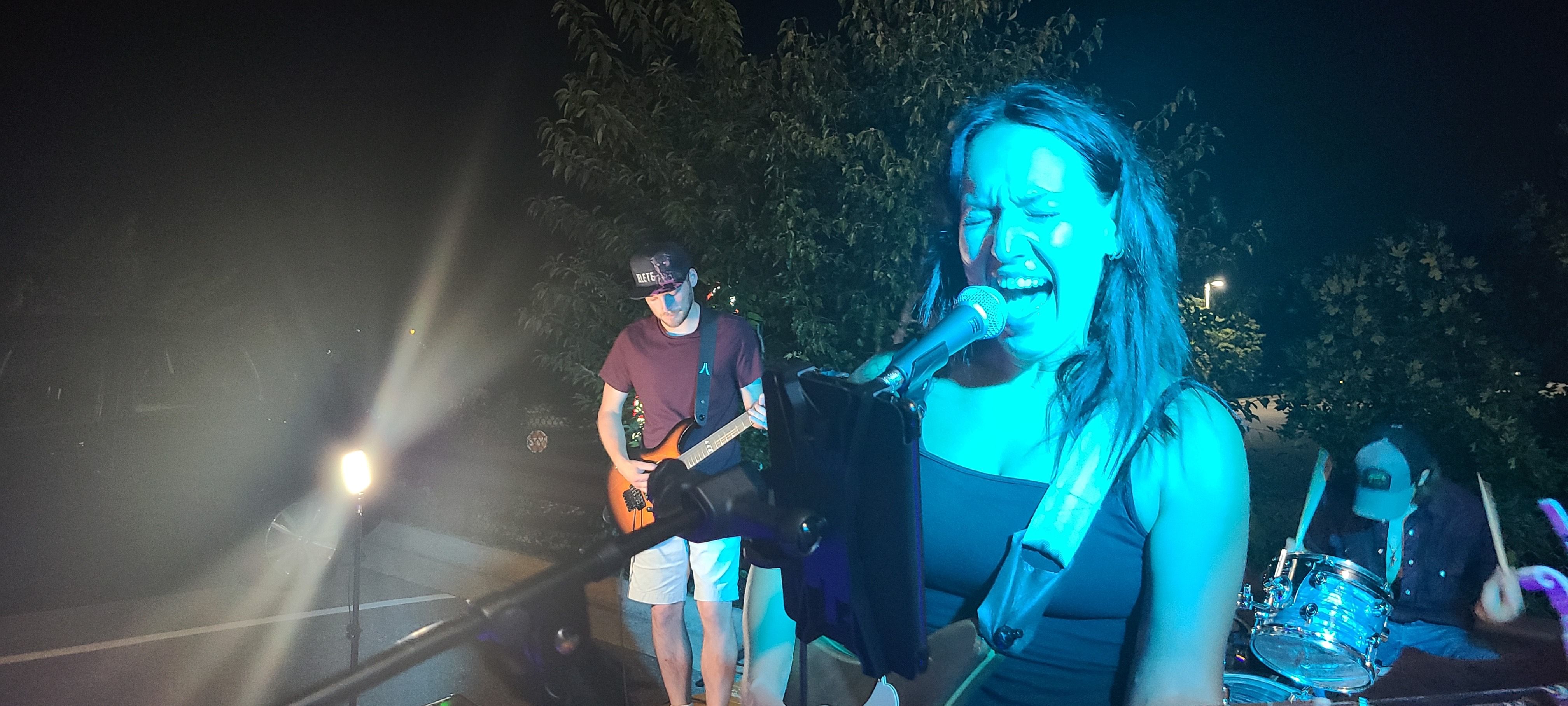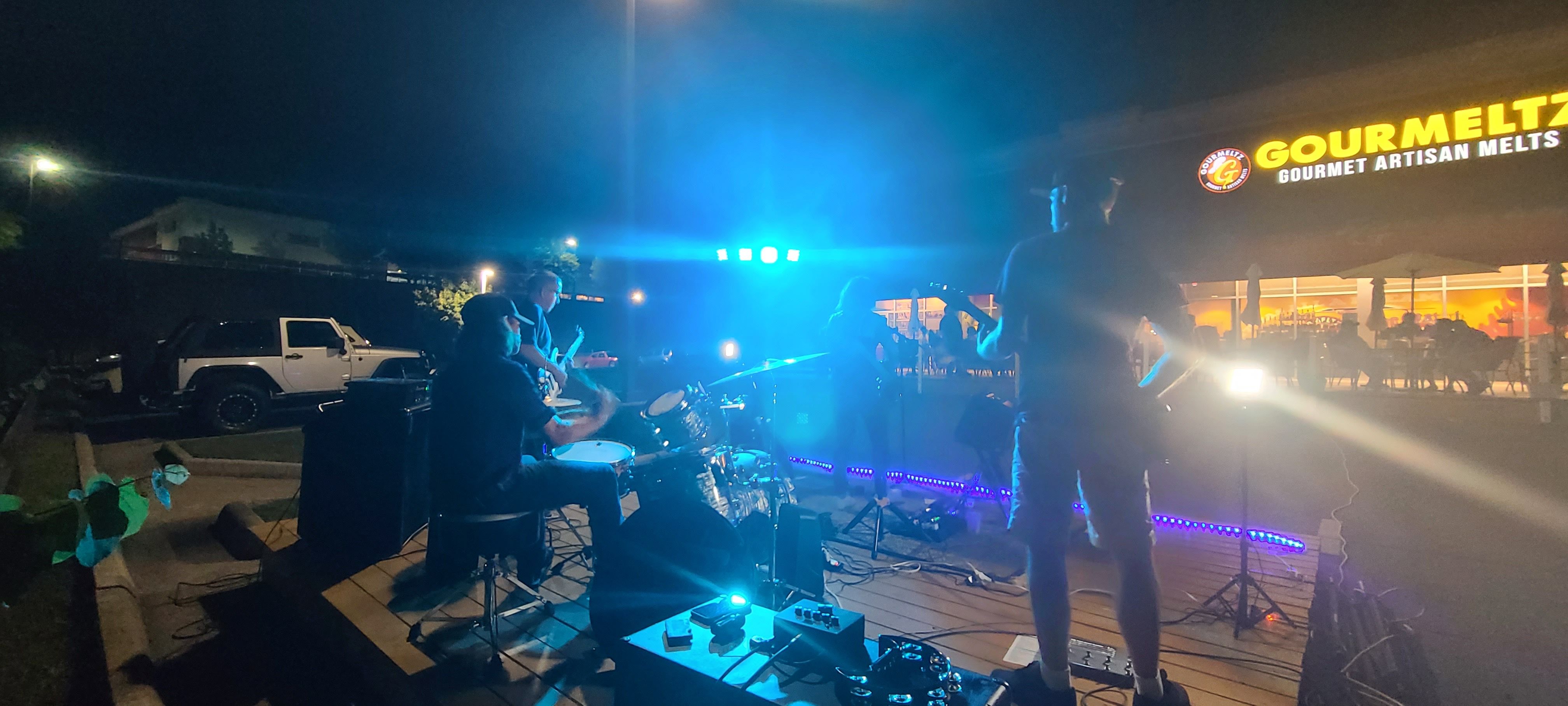 As far as new music, I've partnered with Gigantic Recording Company for some music production assistance. They are basically a one-stop shop for songwriters, and as a busy performer and mother, I am all about the easy button... only if it means high-quality trusted results. Although they are new they bring quite a reputation with them. I'm so excited to see what we come up with together. Check out their Instagram to see the amazing line-up of musical minds.
And lastly, I want to invite you to the show I have coming up next week.  Amanda Cunningham's EP release party is Sunday, October 17th at the Crooked Run Brewery in Sterling, Virginia. I'll be playing an opening set for her show.
Releasing new music is a huge undertaking for an indie artist, and it requires a community of people to make it happen. You are my community. I hope you'll join me to support this artist!
What's more, she has decided to donate ALL ticket sales to the Warrior Music Foundation. An organization that, as I write this, I wish there were a way to express my excitement that it even exists. They offer free music therapy and music lessons to veterans and military members... as funding allows of course. Mental health support for our military members through the universal language of music. As an Air Force veteran and former military musician, this speaks close to home.
Please consider buying a ticket to support Amanda Cunningham's new music and catch my opening set! This coming Sunday afternoon from 2-4 pm at Crooked Run Fermentation 22455 Davis Drive Suite# 120 in Sterling, VA 20164
Once again, ALL proceeds of this event will be donated to the Warrion Music Foundation located in Bowie, Maryland.
Drop a comment. What do you think? Will you be there? Do you have a question? Do you have a song request?