FREESTYLE FLUTE
FREESTYLE FLUTE 
BE READY FOR ANYTHING.
mission statement
GET FREE FROM THE MUSIC STAND AND PLAY IN ANY GENRE IN JUST 8 WEEKS.
You can improvise
You can improvise.
You may not believe this statement. Understandable. No one prepared you for it. Now you can be prepared. 
---
The call to "just play" can show up rather unexpectedly, bringing a wave of dread and uncertainty. Can you relate to one or more of the following scenarios?
New section
You've spent your life perfecting your flute artistry and have grown tired of saying,

"Yes, I'm a musician, but I can't do that." 
A colleague refers you for a killer high-paying gig. The booking agent tells you, "Some of the songs don't have music. Can you improvise? 
A student in your studio joined a rock band and brought sheet music with their music stand to the first rehearsal. They come to you humiliated. They need your help.
At a birthday party after a gig, your friend asks, "Can you just play happy birthday?" 
After so many years, you just want to find somewhere to play your flute again. Your neighbor plays guitar and won't stop asking you to jam. 
You join your church music program. They tell you, "Oh, we don't have parts. You can just make something up. You're a professional!"
Personal Sotry
I can relate.
I never thought I would need to improvise.
Classically trained at DePaul University, I won an Air Force band audition and performed on flute and piccolo in concert bands, woodwind quintets, and other chamber groups.
I loved the job, but eventually, I left the Air Force bands to be a stay-at-home mom. For a time, I stopped playing my flute altogether.
Three amazing kids later, I decided to get back into it. But this time it was different.
Hoping to win a playing job again, and possibly be a university professor I completed a Master's degree program in flute. While doing this, I was also playing flute in my church praise band, playing for kids on a mission trip in Bolivia, and being asked to play flute in a rock band.
I was experiencing a whole new world of music. And I had very little guidance as to what I was doing.  Do you? What situation is driving you to be free from your music stand? Let's hop on a Discovery Call and set some goals!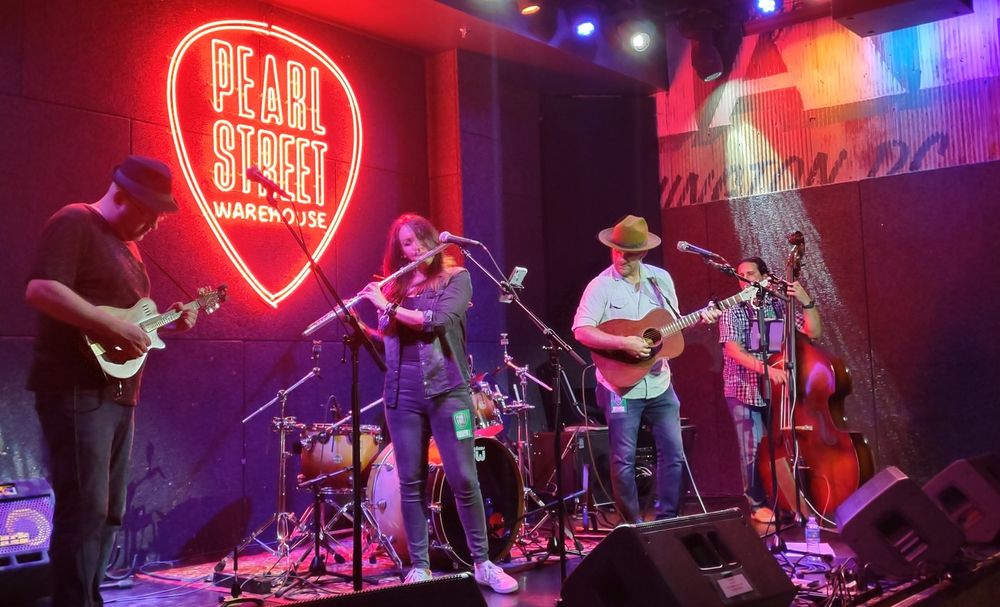 Make it up.
The brick wall of improV. 
Standing before this great wall, I sought out guidance. While pursuing my master's degree, I studied for a year with the Director of Jazz Studies at SIUE, Jason Swagler. I attended a week-long intensive with jazz flute legend, Ali Ryerson. I performed in jazz combos and in masterclass with Greg Pattillo of Project Trio. Those pursuits were an amazing, albeit costly, start to improvising.
This gave me a few more rungs on my ladder. However, I never stuck with it long enough.  
As a homeschooling mother of three, CrossFit coach, Music and Movement teacher, and private flute teacher, I just simply didn't have the time or the money to continue with the truly life-long process of what I thought was the only socially acceptable way to improvise: jazz.  
I clung to the few moments of improvising instruction I had received, and I continued to gig.  Over the course of ten years, I learned that it actually isn't always appropriate to improvise in the jazz style. I began to forgive myself for not being a "jazz genius" and instead, I focused on the song, and on creating moments for the audience through improvising.  I had learned ways to express myself freely outside of the jazz language and still get asked back for more gigs. 
 Are you currently standing in front of the brick wall of improv?  Do you want to jump over that wall?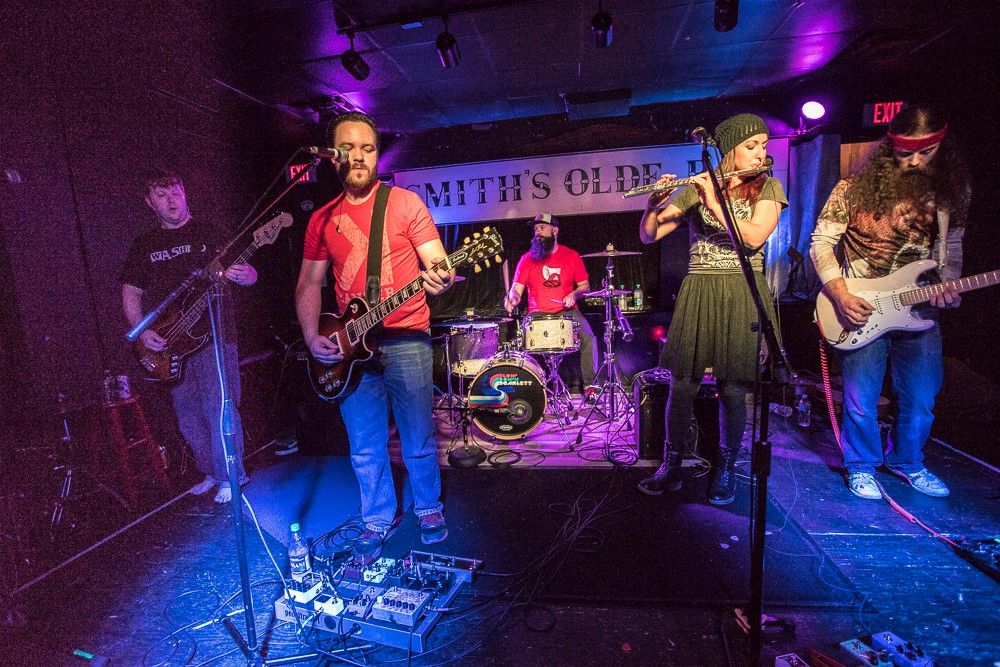 New section
FREESTYLE FLUTE IS FOR YOU.
 Wherever you find yourself as a flute player, professional artist, or weekend practicer, I want to save you the ten years and thousands of dollars I spent figuring it out. Be free with me.
---
 Freestyle Flute Includes:
Discovery Call-  This is a chance for me to learn about your flute experience and your goals for improvising.  Additionally, this is your chance to ask me any questions you may have before getting started! 

8 LIVE 1:1 zoom sessions starting at step one for any ability level.  

Links to all materials you can print and use for reference as you apply each concept to your playing. 

Youtube playlists, curated for each week to practice improvising in the comfort of your own home.  

8 opportunities for additional feedback by submitting a mid-week video.  

Unlimited support and guidance throughout the course to be sure you are getting results, fast.
---
In these 8 sessions, you will have the tools to confidently go into any situation and just play.  The focus of each week builds upon the next. 
The Story of a Solo: Focus on rhythm and how to craft a solo on the spot.  

Plays Nicely with Others: Understand the best practices for playing with other musicians and singers.

Make Friends with the Drummer: Circle back to rhythm. Know what to listen for and how to acknowledge others musically. 

Pop, Rock, and Hip Hop: Focus on recognizing intervals and common chord progressions. Explore and refine your extended techniques with percussive sounds. 

The Blues and The Blue Note: When and why to use the "blue note." 12-bar blues progression. Try out some Dorian mode.

Bluegrass and The Dirty Third: Create solos in bluegrass, Americana, or country style. Irish whistle basics. Ornamentation guide. 

Jazz Lite and The Mixolydian: Revisit the 12-bar blues. More focus on recognizing intervals and common progressions. "The Cheat Sheet I Always Wanted": for future reference and study. 

Cover Bands and Church Bands: Mimic guitar solos and transcribe key moments for performance. Transcribe to increase vocab in your preferred genre. 
At the close, we will discuss options for you to explore improvisation that meet the goals you had in our first call. 
---
It's time to scale that brick wall of improv and leave the music stand behind.
This is your launching pad for new creative opportunities you didn't even know were POSSIBLE FOR YOU.
ARE YOU READY? Click to schedule your Discovery Call. Let's accelerate your playing and set some goals!
New section
Freestyle Flute: Be Ready for Anything