COURTNEY KING & THE KNOCKOUT WITH LADIA  at Eleven Eleven in FXBG - 8/19 7PM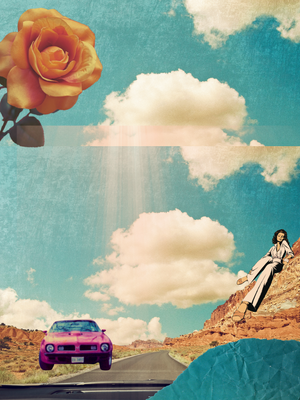 TICKET
Courtney King and the Knockout with Ladia
Admission to 8/19 show, physical CD, and a download!

$10.00
Two fierce female-fronted Fredericksburg bands join forces to combat homelessness.  
Loisann's Hope House- just down the street from the show location will receive proceeds from this show! For this reason, tickets are pay-what-you-want to simplify extended giving to support the bands and Loisann's Hope House.   
Feel free to bring your own refreshments as alcohol will NOT be available for purchase. You can expect to see some complimentary snacks from the bands.   
Parking is limited. Consider riding with a friend. You can find parking at the end of the building.  
WE ARE CRAZY THANKFUL for your enthusiastic support of both bands at this show as we will be recording video too! If possible, plan to arrive early to help us bring energy to the room for the entire evening. We need YOU!  
NOW LET'S HAVE SOME FUN!