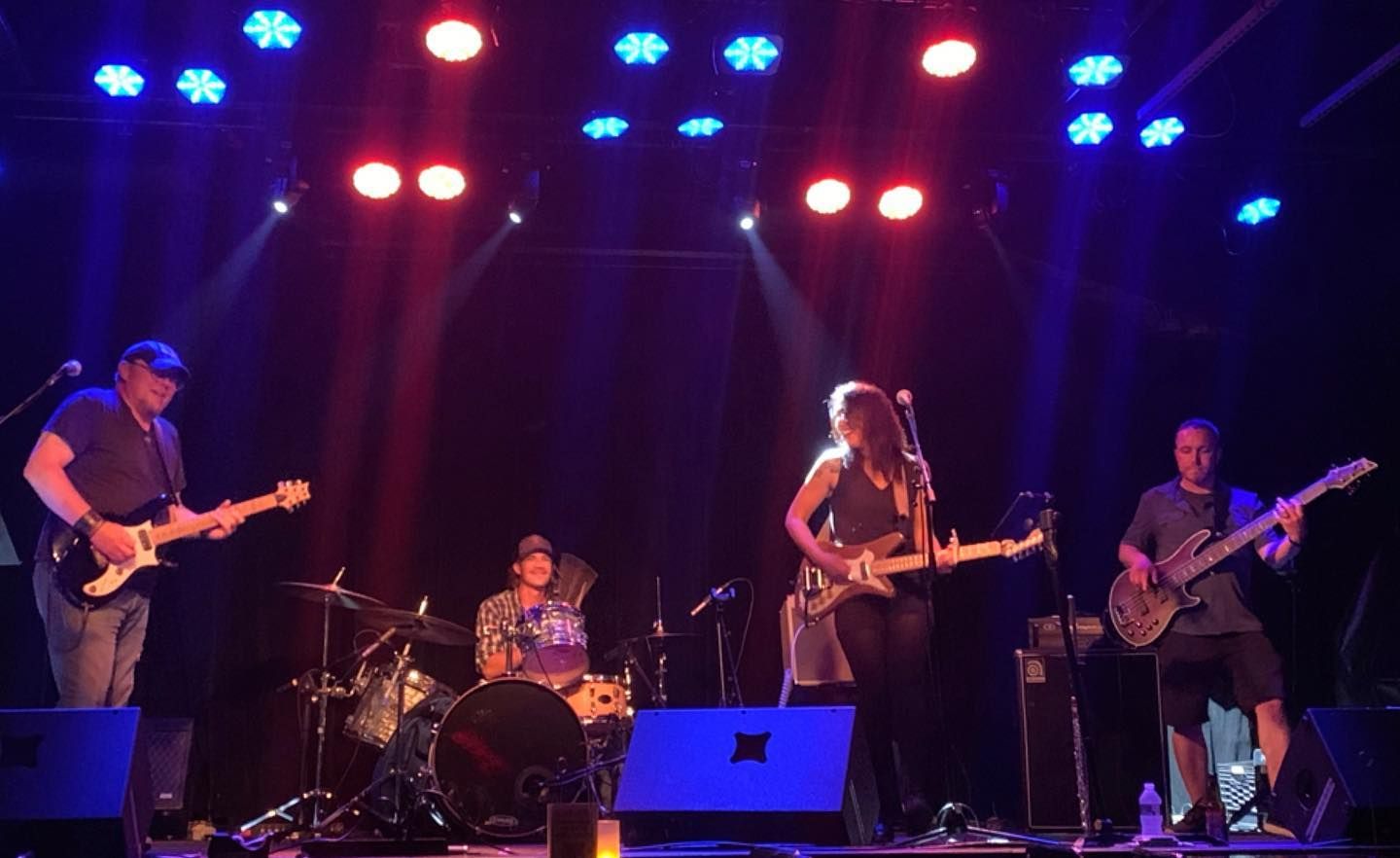 Almost 2 years since the release of my first album, Feel Good Swiller, and so much has happened. I've grown as an artist, alone quarantined in Stafford and Fredericksburg, Virginia. I'm ready to start the process of recording again. I have 5-6 songs ready for some more concrete production, and many more bits and pieces of songs that are awaiting my attention. 
Most recently, with the opening of the outside world again, I've started a band, and hopefully, we'll slowly become a recognized name in the area. Courtney and the Kings is a 4 piece rock band and we are having a great time. 
Check my "Shows" page to see when and where we will be playing next in the Fredericksburg and DC area! 
Thank you for always supporting live music and artists in your community IRL and online. You matter to me more than you will ever know. 
ly, CK