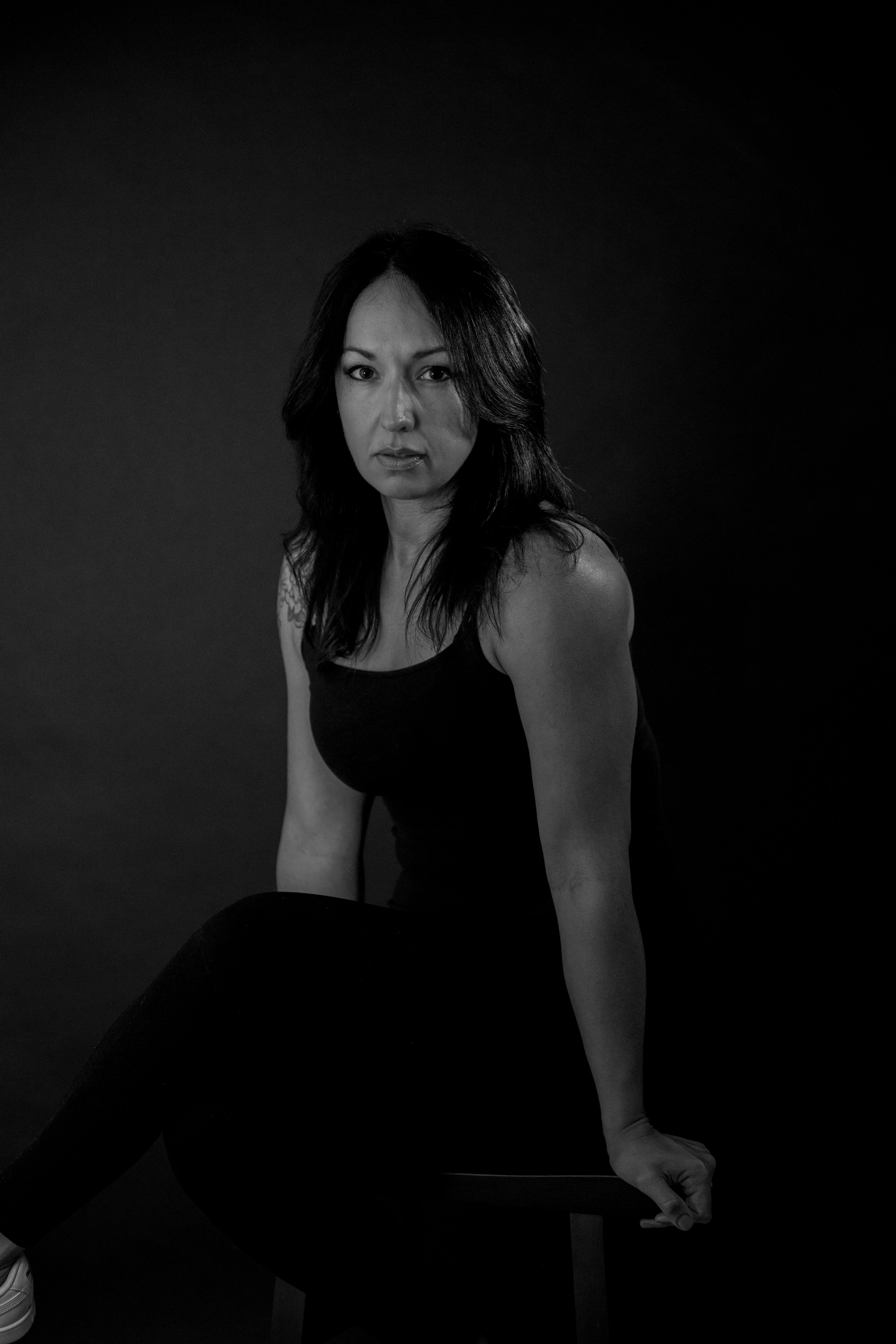 There's nothing like a fresh start. A new move, a new job, a new look. This week I had the privilege of working with the talented Becca Griffitts of Lily and Sparrow Images. I'm so excited to share these with you and begin the process of releasing new music. Thanks for the fresh start, Becca, and here's to some post-2020 momentum! 
Cheers!
Hey Fredericksburg, Virginia! This amazing photographer does it all: seniors, family, live music, headshots. 
Go check out more of Becca's work at Lily & Sparrow Images!